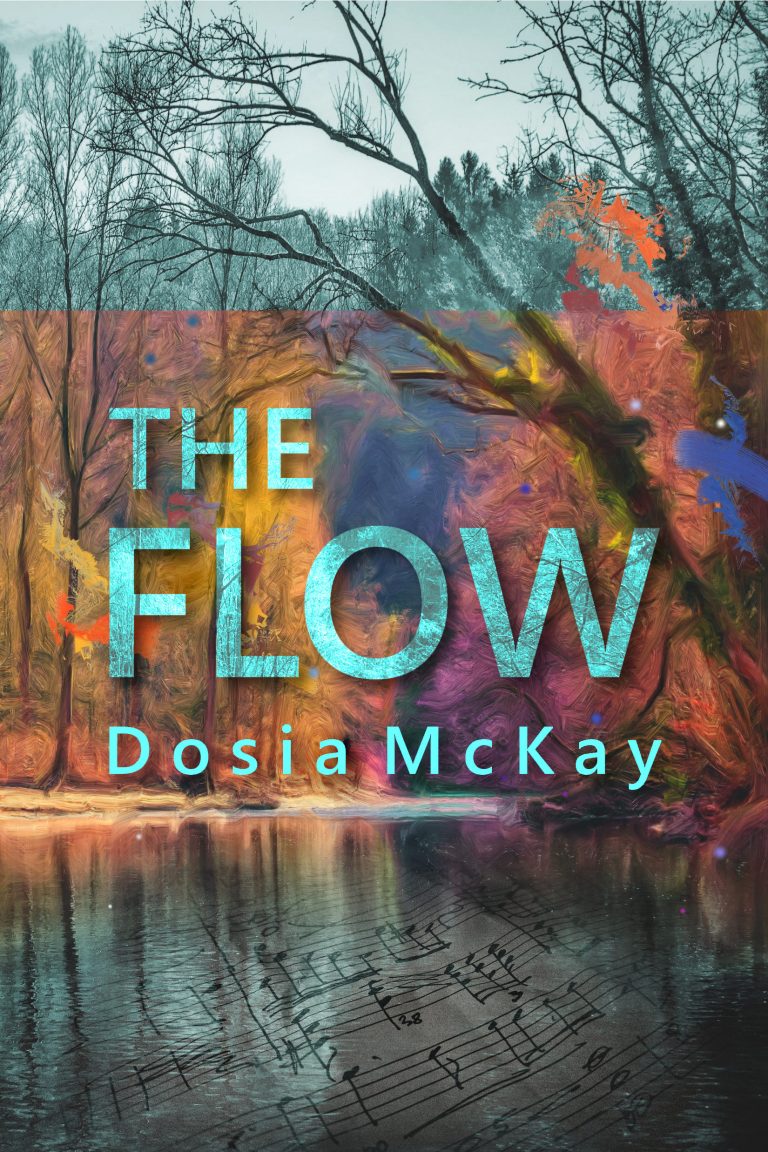 AVAILABLE NOW
Amazon | Barnes & Noble | Kobo | Apple Books | Google Play
A broken artist. A remote island. A perfect place to heal. Or is it?
Claudia, a doctoral candidate in music composition, is crippled by severe anxiety and self-doubt. Her career lies in shambles before it has even begun, and she has lost all motivation to fight for her success. She seeks refuge at an artist retreat on the secluded Watershed Island, but solitude and inspiration prove elusive as fellow retreat participants—a writer, a painter, and an opera singer—begin to encroach on her personal space, and a turbulent sequence of events pushes Claudia over the edge.
In a parallel story, in 1960s New York, a dedicated homemaker lives alongside her famous composer husband, who has been commissioned to write the inaugural opera for the new Metropolitan Opera House at Lincoln Center. When, at the height of his career, an unexpected catastrophe threatens to destroy his moment of triumph, she steps in to ensure his success—no matter the long-term ethical or personal consequences.
In this psychological thriller, both women's worlds unravel and both are forced to confront their new realities. Their stories, separated by decades, merge unexpectedly, urging Claudia to redefine her relationship to her own art and to search for her most authentic self.
Read the first chapter here: https://wp.me/p6Qr0-127
Iphigenia, anxiety, classical music, creativity, inspiration, psychological fiction, muse, art