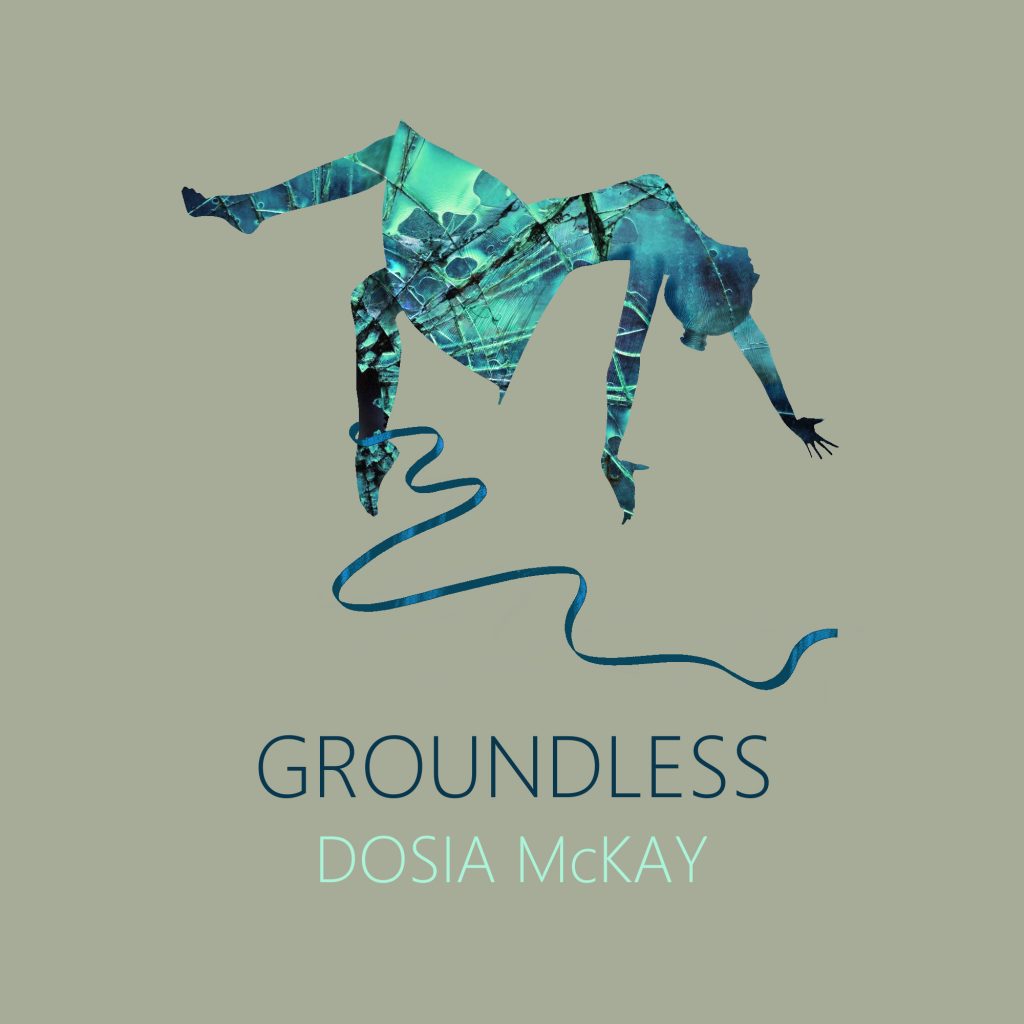 Fragility
Mirage
Nautilus
Synesthesia
Rain
Jetsetter on a Leash
Don't Believe Everything You Hear
In Parallel
Still Life
Happy-Go-Lucky

I have made ambitious plans for international travel in 2020. I was considering Japan or Korea but a friend strongly suggested China. I had already purchased the plane tickets to visit my native Poland, but by the spring, an unknown virus began to spread across the continents and I cynically began to rip the pages out of my calendar. Then, by the summer, the pandemic grounded the airline industry and I abandoned the calendar altogether. Still, every week I told myself the crisis was almost over and that soon everything would return back to normal, but the worst was yet to come. In America, the bizarre health crisis unfolded amidst racial tensions and the pageantry of the presidential election. Everyone with whom I spoke at that time described personal emotional struggles and a longing to put the memory of that wretched year behind us.
For an artist, art is the ultimate escape and the panacea for all ills. I wanted to run into its arms so badly and to hide in it until the insanity of the external world subsided. Outwardly, I had no excuse but to create. I had a comfortable place to live with a quiet music studio, an undisrupted supply of food, access to lakes and parks, frequent Skype sessions with friends and loved ones, and a subscription to endless online entertainment. By all standards, I was safe and healthy, and, believe me, I was not taking any of it for granted.
But the reality was more complicated. The physical safety I so clearly enjoyed did not ensure emotional wellbeing, the fundamental prerequisite to the creative process. Please don't bring up the examples of composers who wrote music during World War II as the bombs were falling out of the sky all around them. While the euphoria of an existential crisis might work for some, that scenario was incomprehensible to me.
Nevertheless, I visited my studio regularly but found myself spending hours in repetitive paralysis, rewriting hundreds of tasks I still needed to complete on various open-ended projects. I was stuck in some posttraumatic stress disorder coping mechanism and didn't know how to extricate myself from its grip. New waves of old fears began to sweep over me in the new context, events I thought I had reconciled with a long time ago; temporary separations from my parents when I was a toddler, Polish martial law of 1981 with the presence of the military on the streets and the imminent threat of the Soviet invasion, the suffocating feeling of living behind the Iron Curtain, constant self-censorship in the absence of free speech or free press. I did not expect these scars to reopen in my well-established American life. Not thirty, forty years later.
Yet, instinctively but tentatively, I began working on the new album, if only to focus on something constructive to guard my sanity. I vowed to myself that the music would have nothing to do with what I was feeling or observing, and instead, it would build a fantastic sonic world far removed. But the subconscious mind always has a way of creeping into the open, and once I have finished composing the music, I had to recognize it for what it was and what it truly represented; a world in an emotional upheaval, without a compass or an anchor.
The title of the album, Groundless, comes from the phrase "groundless accusations" frequently used in American political commentary in 2020. It expresses competition between alternative realities and perceptions. It demands proof or explanation where interpretations differ. But, on a personal level, this word also describes to me a sense of detachment and a loss of confidence and permanence, a feeling of helplessness. Thus, the album, although neither a political statement nor a record of the pandemic, is my artistic response to the tectonic shifts in the world and in my own private life.
In composing the music for the album, I have once again returned to the synthesized sounds and samples of acoustic instruments. No live instruments were harmed in the process and no musicians have broken the quarantine. I have spent countless hours in solitude, poring over advanced MIDI programming and reshaping of sound envelopes of my software synthesizers. Stylistically, I remained faithful to my classical music training but took extensive liberties in creating ambiguous rhythmic patterns, much freer and more abstract and experimental than what I have written before. I made multiple sonic layers intersect and weave freely without the constriction of bar lines or phrasing expectations. I find this process of composing music reflective of certain techniques I have used in creating ink and acrylic abstract paintings and relish in the freedom it inspires.
Truth and healing to all.
DM
Spring 2021
Credits
All music composed and produced by Dosia McKay
Mixed and mastered by Seva at the Sequoyah Studios in Knoxville, TN in the spring of 2021
Graphic design by Dosia McKay
Dancer videography in the Fragility video by Sergii Kozii (Сергій Козій)
Video concept and editing by Dosia McKay
© ℗ 2021 Dosia McKay/Gavia Music (ASCAP), all rights reserved
Release date: June 4, 2021