for Vibraphone and String Quartet
Composed: 2013 
Total duration: 7'45" 
Published by Gavia Music (ASCAP) 
Download the vibraphone part:
Laser printed, professionally bound 8.5 X 11 score and parts
$45.00
PDF file, 8.5 X 11 score and parts
$35.00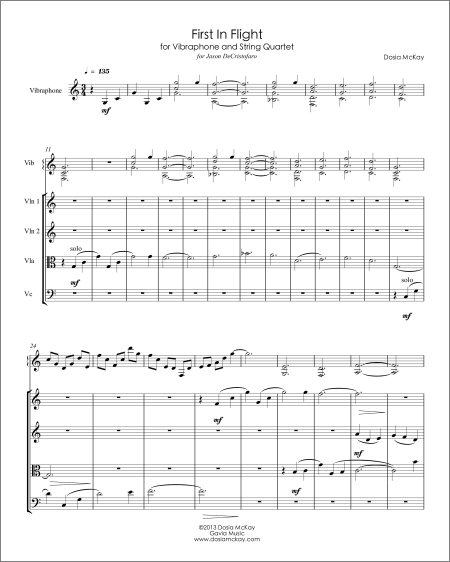 I composed "First in Flight" for vibraphone player Jason DeCristofaro who regularly performs classical music and jazz. This fast paced and energetic piece is full of colorful harmonic progressions, vibrant melodic lines, playful jazzy riffs, and dreamy soundscapes. If music can be compared to painting, this composition is an explosion of color. The title "First In Flight" is my nod toward North Carolina which has become my new home.
This piece is available on the following album: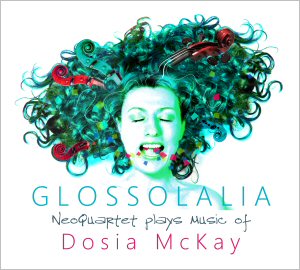 Past performances:
Jason DeCristofaro, vibraphone, Pam Robbins, violin 1, Paul Stroebel, violin 2, Gina Mashburn Caldwell, viola, and Mathew Wilkinson, cello, July 21, 2013 in St. Matthias Church, Asheville, NC (premiere)